Browse Promotional Product Favorites
Promotional Products and Marketing Collateral: Promote Your Logo on Custom Pens, Bags, Cups, Key Chains and More
Marketing and promoting your brand is an essential part to enabling the success of your business. Pinnacle aims to be a partner in the success of your business by providing branded merchandise and marketing collateral. When paired with corporate apparel with your custom logo, branded merchandise completes the product suite needed to boost your company name, stay in front of your customers, and ahead of your competition. A coaster left on a customer's desk, imprinted USB drives loaded with company information or sales promotions, or decals to outfit your company fleet are all ways of putting the finishing touches on your brand.

Promotional Products Boost Your Brand
In today's highly competitive marketplace, how are you going to stand out from your competition? Staying at the forefront of customer's minds is of utmost importance. The right piece of branded merchandise can remain in a customer's hands for years and serve as a constant reminder of your company's service. Being proactive and offering self-promoting collateral can ensure your customers remain satisfied and continue to seek out your business.
In addition to the benefits of exposure, promotional items provide a great source for customer giveaways and can also be a great marketing tool during special events and meetings. It is a sure way to make sure your future customer or client will walk away remembering you and your company.
At Pinnacle, we will work with you to develop a tailored product suite that will speak to not only your brand, but to your customer as well. We pride ourselves on finding innovative solutions and unique product ideas to help you stand out from the crowd. When you succeed, we succeed!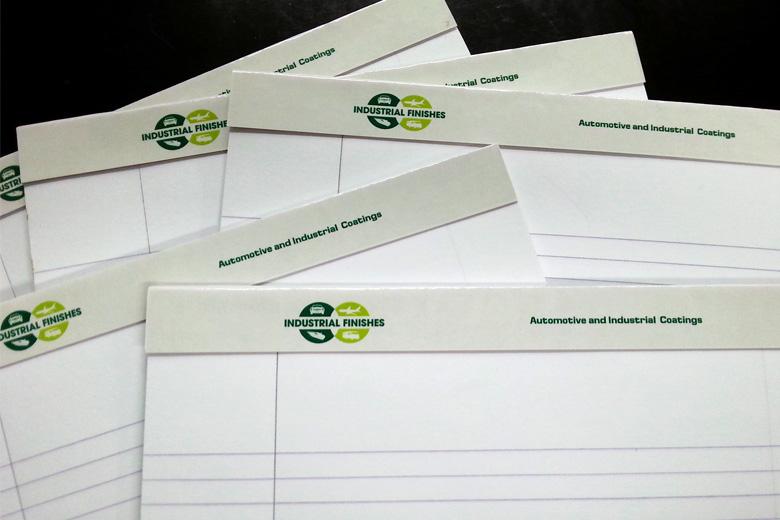 One Logo, Millions of Products
Some of our available marketing products include, but are not limited to:
Pens, Pencils, and Stationary
During the busiest of days, having a pen within reach is always valued. Brand-marked pens and stationary are a great way to get your logo in front of customers on a daily basis. It also provides an established, professional look within your office and business locations.
Water Bottles, Tumblers and Coffee Cups
Provide customers with a convenient way of storing their on-the-go refreshments. These items are useful, reusable, and are a great avenue for getting your name into the public sphere.
Phone Accessories
There's no way around it: technology is part of our daily lives. Many people have their phones within reach at all times, so why not capitalize by offering chargers, power banks, stands and more with your branded logo? These products are a great exposure tool for outside of the office, ensuring the promotion of your company in any atmosphere.
These products are just the beginning. Have an idea for a great promotional product? Search our extensive catalog or utilize our advanced search feature. Don't know where to start, or can't find what you're looking for? Give us a call and we'll be more than happy to help!